We are winding down Tek diver training in the Florida Keys -- we still run Tek diver training classes for certified cave divers/cave diver students and are based in High Springs, Florida--The Heart of Cave Country!!
Advanced Nitrox, Cave Decompression Procedures, Trimix

It is NOT our intent to actively recruit students for cave diving.
There is no better training for technical diving than cave diving. Of course in conjunction with cave diver training we also integrate the technical diver cirriculum in terms of varying gasses, decompression procedures/models, gear configuration and a lot more.
One of the most common misconceptions about cave diving is that we go into small, dark, tightly cramped spaces where we can not see and have to wiggle around in order to go anywhere.
Most of the cave areas we train in and frequently visit one could drive a pickup truck through, others you could drive two eighteen wheelers side-by-side. These caves most often have 100 feet or more of visibility.
If you want the best technical diver training available begin with the Apprentice Cave Course and build your experience and certifications in this way.
The cave classes are taught through the NSS-CDS National Speleological Society-Cave Diving Section.
The tech classes are taught through PADI Tec-Rec, (If you already have 60 cave dives logged) TDI or IANTD, as you prefer.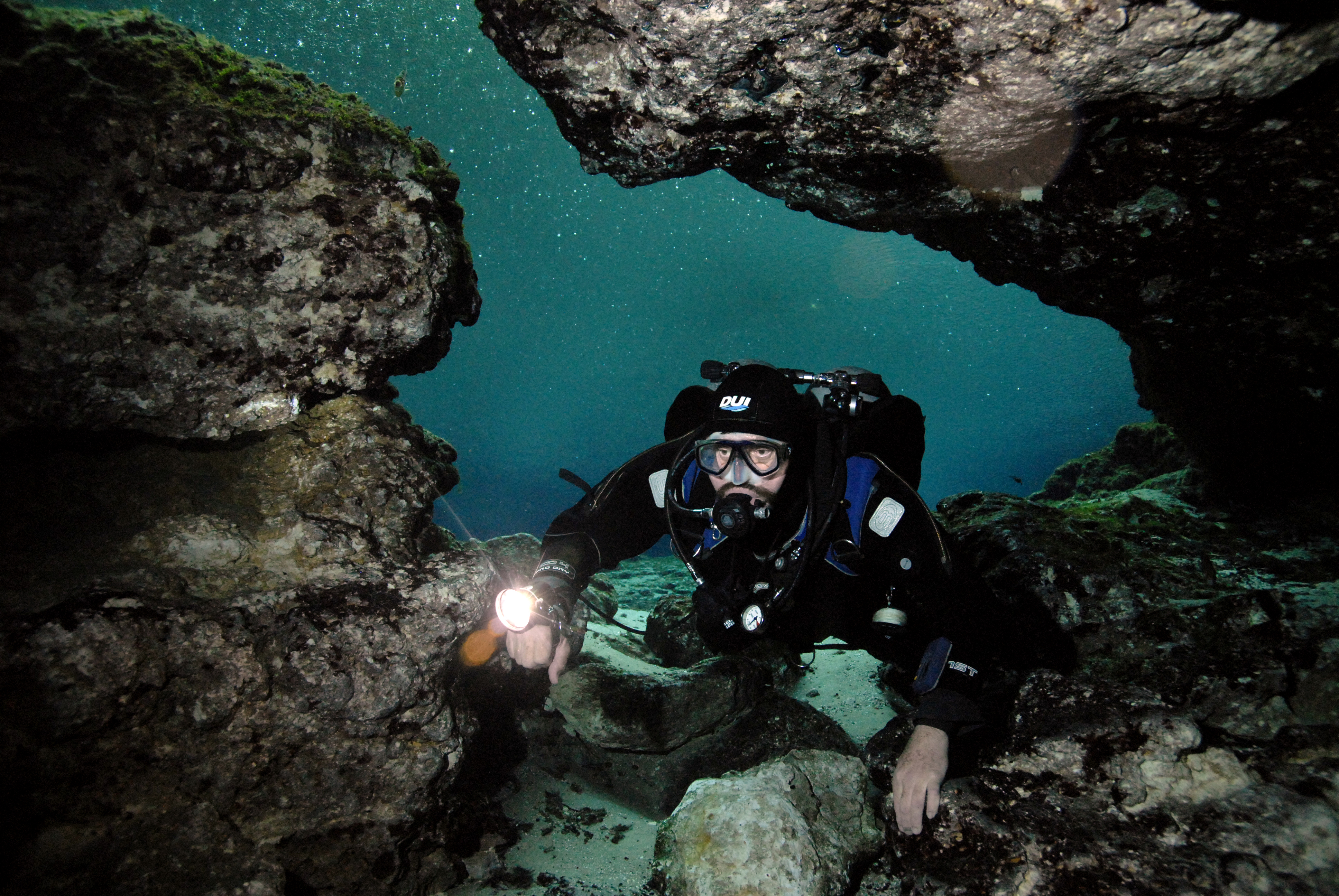 Text Jim at 352-363-0013

E-Mail Jim@cavediveflorida.com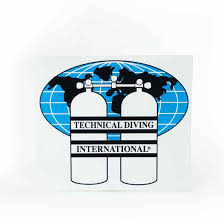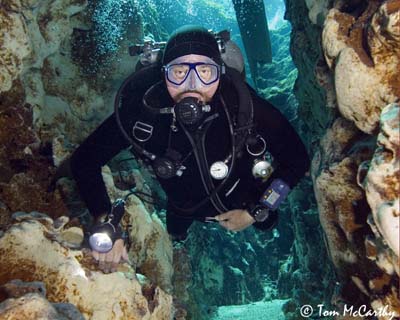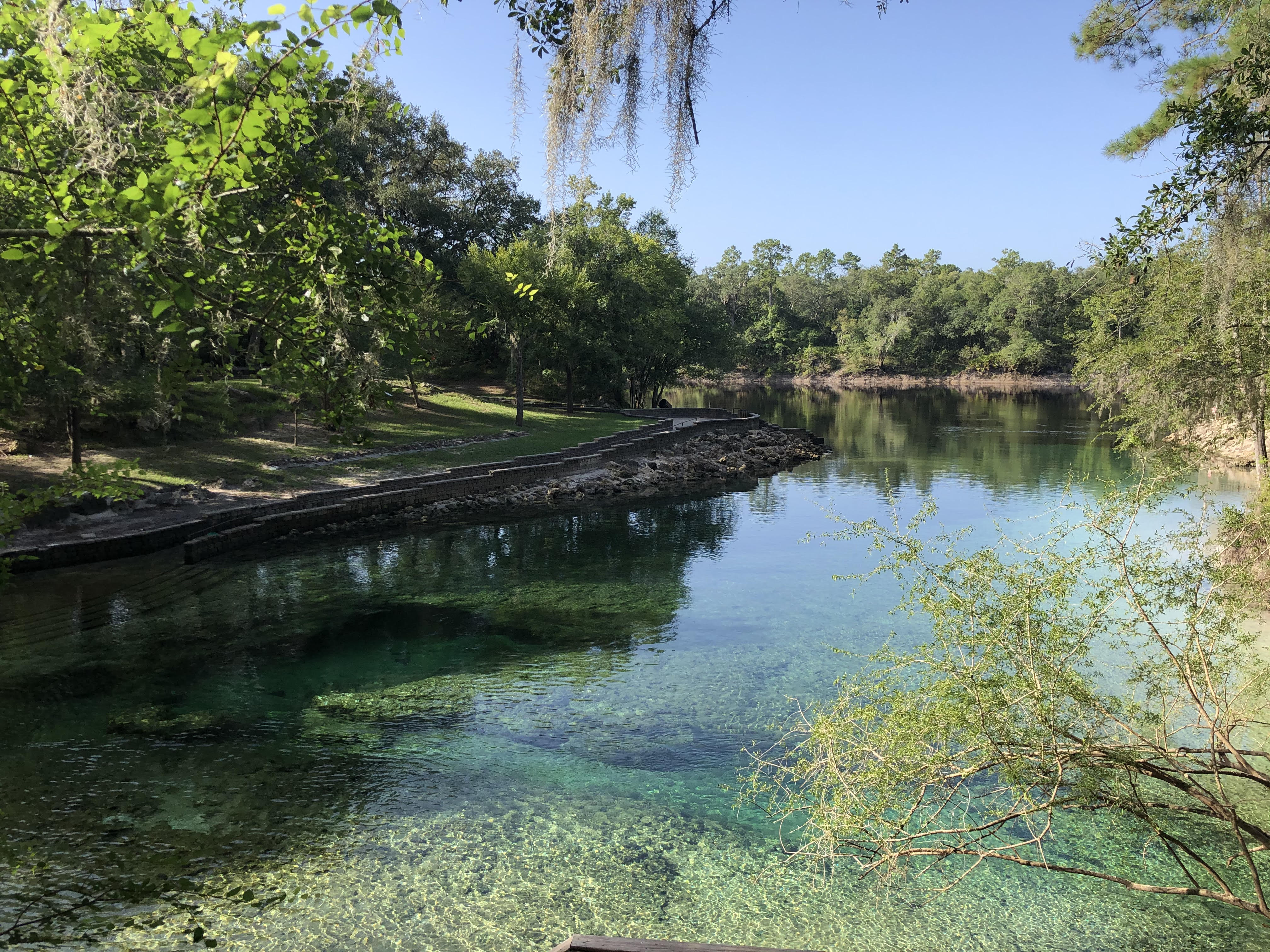 Images are Devil's Ear and Little River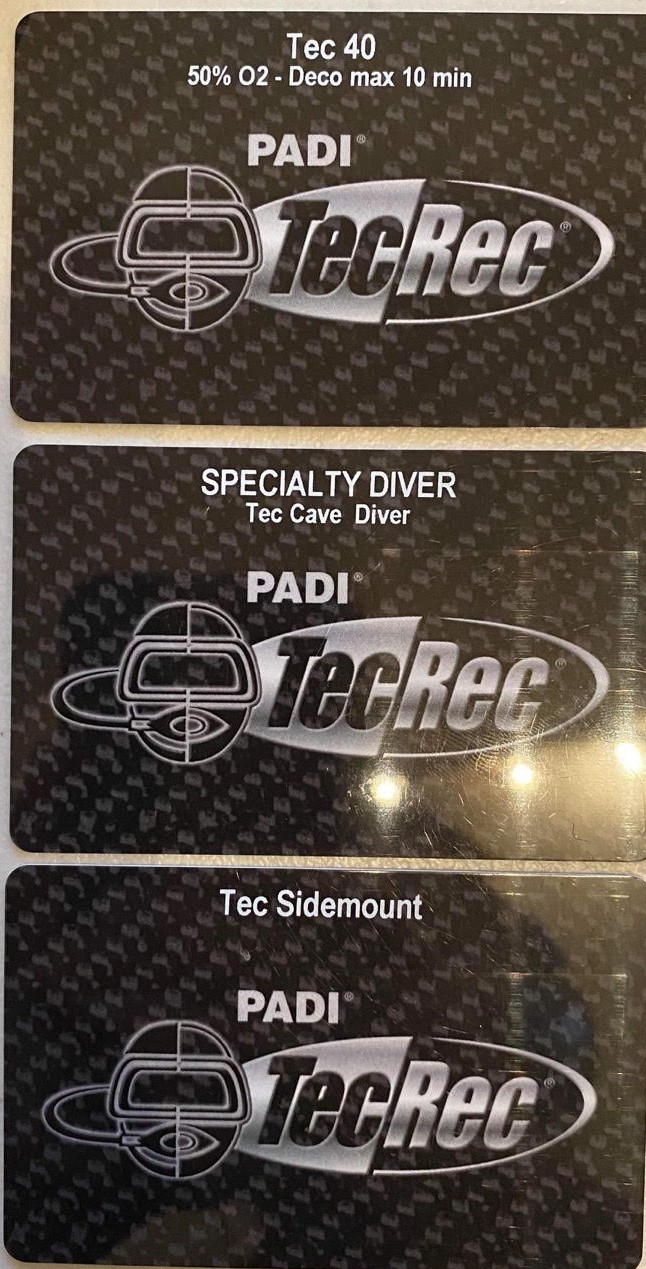 Updated 1 Sept 2020